Welcome to the Hanford Sentinel Subscription Services area. Here you can start and manage your subscription to the Hanford Sentinel, Selma Enterprise and Kingsburg Recorder.

Getting the any one of these papers delivered directly to you is the best way to assure that you're getting the most complete news coverage, feature stories and savings.

Important Notice: After the promotional period ends, your subscription will continue on the payment method you've selected at the regular published price, this includes all Mon. thru Sat print and Mon thru Fri. eEdition with Sat. home delivery subscribers. The Thanksgiving Day, Easter day (Mar 23rd) and Mothers Day (May 4th) editions will be delivered with every subscription and will be charged $1.50 for each edition, which is reflected in the November payment. If at any time you decide to cancel your subscription, you may contact customer service at 888-606-0605. These premium issues are included in the subscription price and are delivered for Thanksgiving Day, Easter day (Mar. 23rd) and Mothers Day (May 4th).

**If you choose EZ-Pay, you authorize the Hanford Sentinel to automatically charge the credit card or bank account you indicate on the 1st of every month, unless the 1st falls on a weekend or holiday, and then the deduction is taken on the next business day. Any outstanding balances will be processed with the first EZ Pay charge. Your first EZ Pay charge will be prorated based on the start date. Other restrictions may apply.

Subscriber Services Options
Promos
See what's happening in Kings County

NAA/Nielsen Research show the unmatched strength of …

Check this out for local deals and offers!

Stay in touch with HanfordSentinel on Facebook!

Help us get criminals off the streets.

Check out our videos on YouTube!
Deals, Offers and Events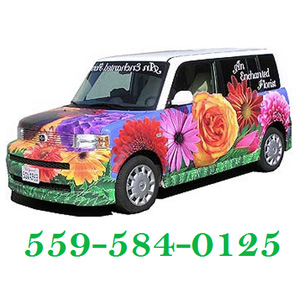 ...Send them a bit of Spring with a fresh arrangement from An …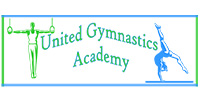 Visit our website for more information.